G5® MASSAGE BENEFITS FOR HOME CARE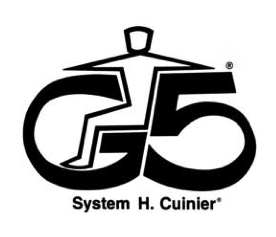 G5® Home-Care Massagers & Percussors are designed for safe use in the home by patients of all ages who have chronic obstructive pulmonary disease or who have stiff and aching muscles.
The G5® ProPower® is an electronic medium/light duty hand-held portable massager excellent for body sculpting as well as sport related muscular aches and pain.
The G5® Flimm-Fighter® Directional-Stroking® Percussor has an ultra-light percussive head, which allows the patient to effortlessly self-administer chest physical therapy.
The G5® Vibracare® Percussor is a durable, medium/light duty hand held percussor used for effective self-administered postural drainage in home-care settings.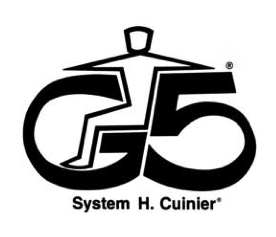 All G5® Brand modalities are FDA-registered and 24 Volt products for extra safety in Home-care applications