The G5® Therassist® has undoubtedly been the Chiropractic and Physical Therapy industries leading mechanical massager for the past 3 decades!
The TherAssist® features digital solid-state electronic controls that show the timer and speed control with ranges from 10 to 60 CPS (cycles per second) to more closely replicates manual procedures.
The G5® Henri Cuinier massage systems are the only massagers with Directional Stroking® not vibration.
They are reliable, durable and quiet.
They can be equally-effective when used over toweling or clothing and won't tangle in hair.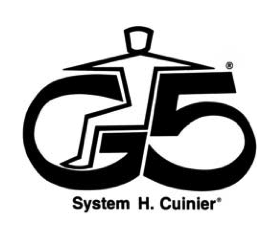 Massage Therapy Videos